Toshiba Washing Machine Repair- Singapore
Spoiled your Toshiba Washing Machine? No worries, we are expert in repairing all models of Toshiba Washing Machines. We provide island wide prompt service in Singapore at very good prices.
Toshiba is a Japanese brand and this brand is very popular in Singapore. Though a robust machine, its still encounters occasional issues like water leakage or strong vibrations with rattling sound. Sometimes the customers also face faulty motherboard issues which are an expensive component to replace.
We can help you getting your machine working in mint condition in a short time. Call us at +65-85116346 for a quote.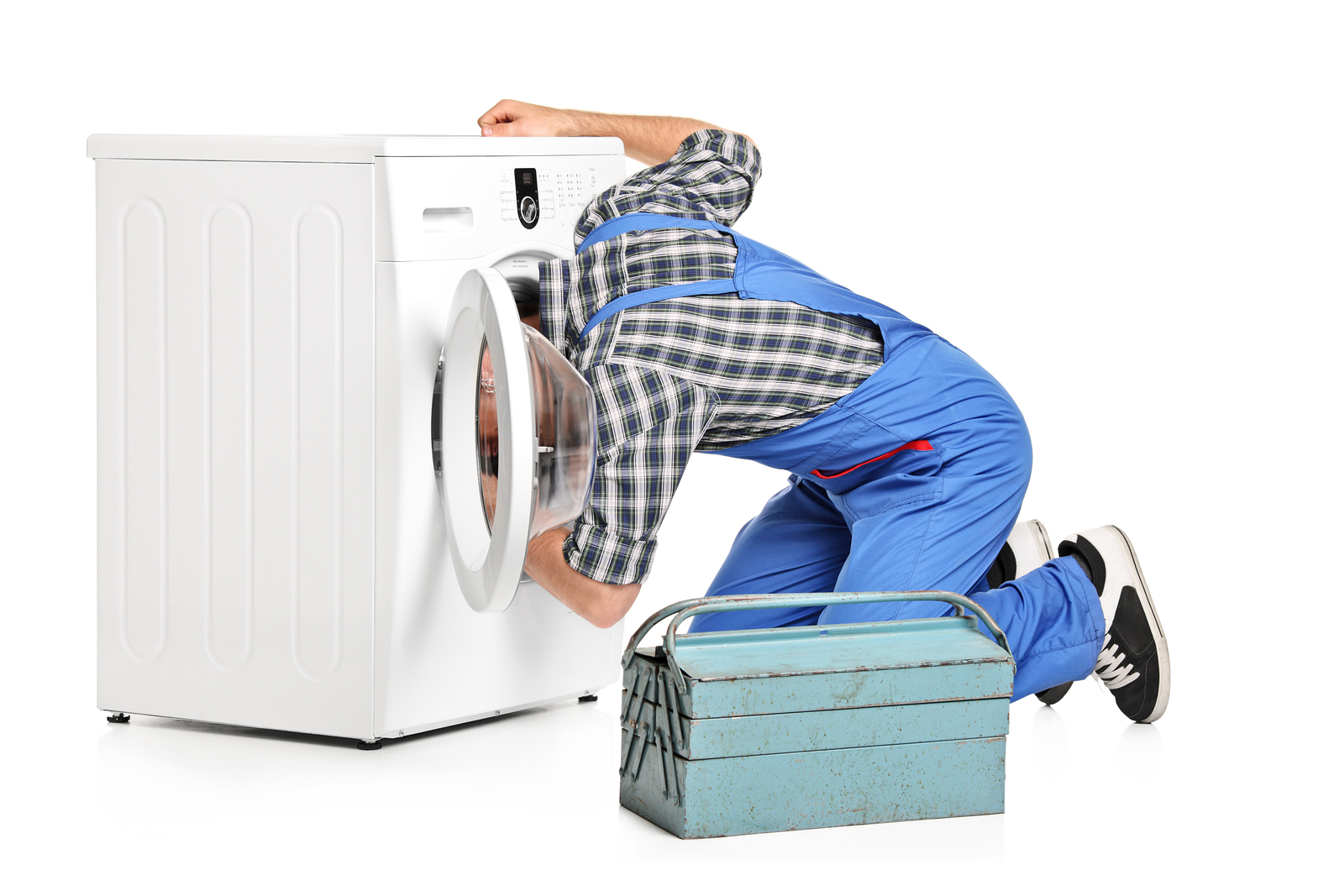 Call us at +65 8511 6346 now or fill in your basic details below and we will call you shortly to set an appointment: